Beard Transplant
Struggling to grow enough facial hair for a goatee or beard?
These days, facial hair in men is all the rage. With celebrities such as George Clooney and David Beckham often spotted with full and thick looking beards, you may be getting frustrated with your inability to maintain facial hair growth.
With extensive experience in hair transplants, AHTI understands that some men can't achieve the desired beard and goatee growth due to reasons including:
Old scars
Asymmetry in facial hair patterns
And more
Book a consultation with Dr. Chan to discuss your beard and goatee transplant options today. Contact our Sydney clinic on 02 8591 3790.
How will a beard transplant help you?
At AHTI, we specialise in FUE hair transplantation as a treatment option for men seeking to fill in the areas that are experiencing a lack of facial hair growth.
When you come into our Sydney clinic, we will identify your needs and desired goals before tailoring a solution accordingly. A popular cosmetic enhancement procedure, Dr. Chan can ensure the identified problem areas will be filled in to seamlessly blend in with the rest of your face.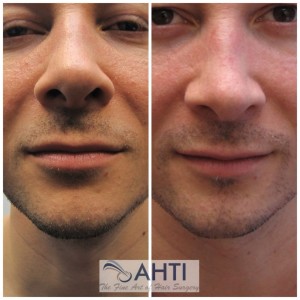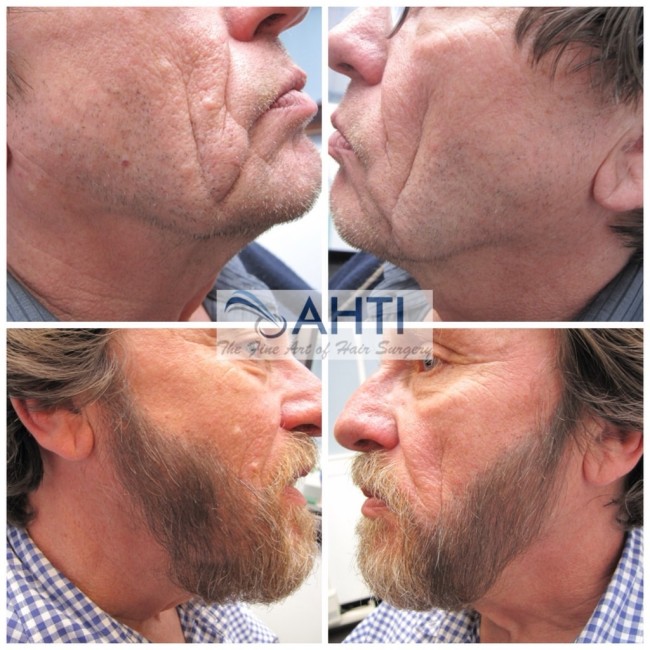 For more information on our beard and/or goatee transplant specialisations in Sydney, contact us on 02 85913790 to arrange a personal consultation.