The fine art of hair surgery
The undetectable, 95% effective procedure that help you grow strong, natural hair permanently.
Arrange a Consultation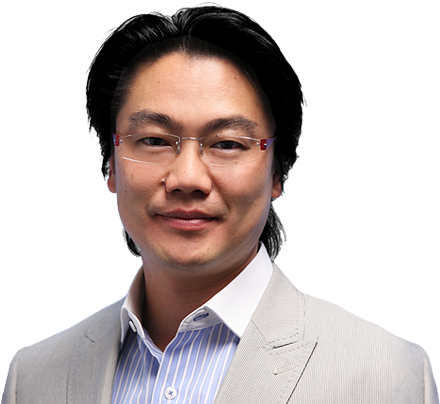 The FUE Method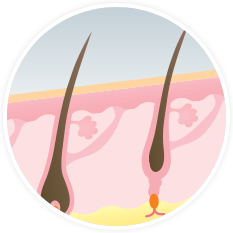 Follicular Unit Extraction (FUE) is the most advanced hair transplantation technique used today. It is minimally invasive...
Read More
Natural Results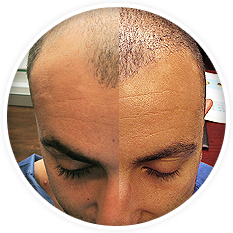 Our surgeon equipped with this knowledge, will personally implant each hair follicle to make certain of the final natural result.
View all
How it Works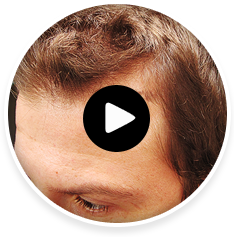 No scalpel. No sutures. Dr Chan transplants individual strands of hair into your scalp using a virtually painless, non-invasive procedure...
Read More

Copyright © 2012 Australasian Hair Transplant Institute